FERMENTHÉ
Fermenthé Kombucha Tea Light taste
Light taste
Ingredients
- Fermented Tea 42%
- Semi fermented Tea 12%
- Green Tea 12%
- Vinegar 22%
- Honey 12%
6 Bottles/Box
Net Weight : 100 ml./Bottles
Price : 510 ฿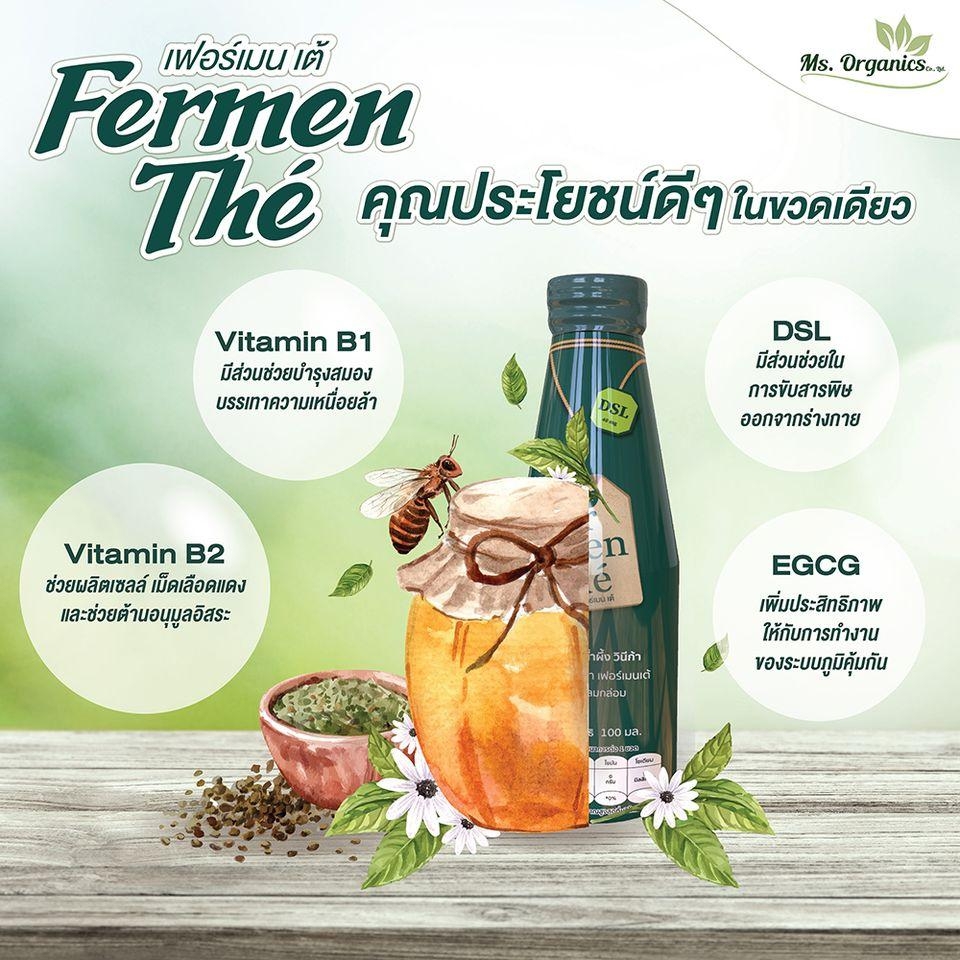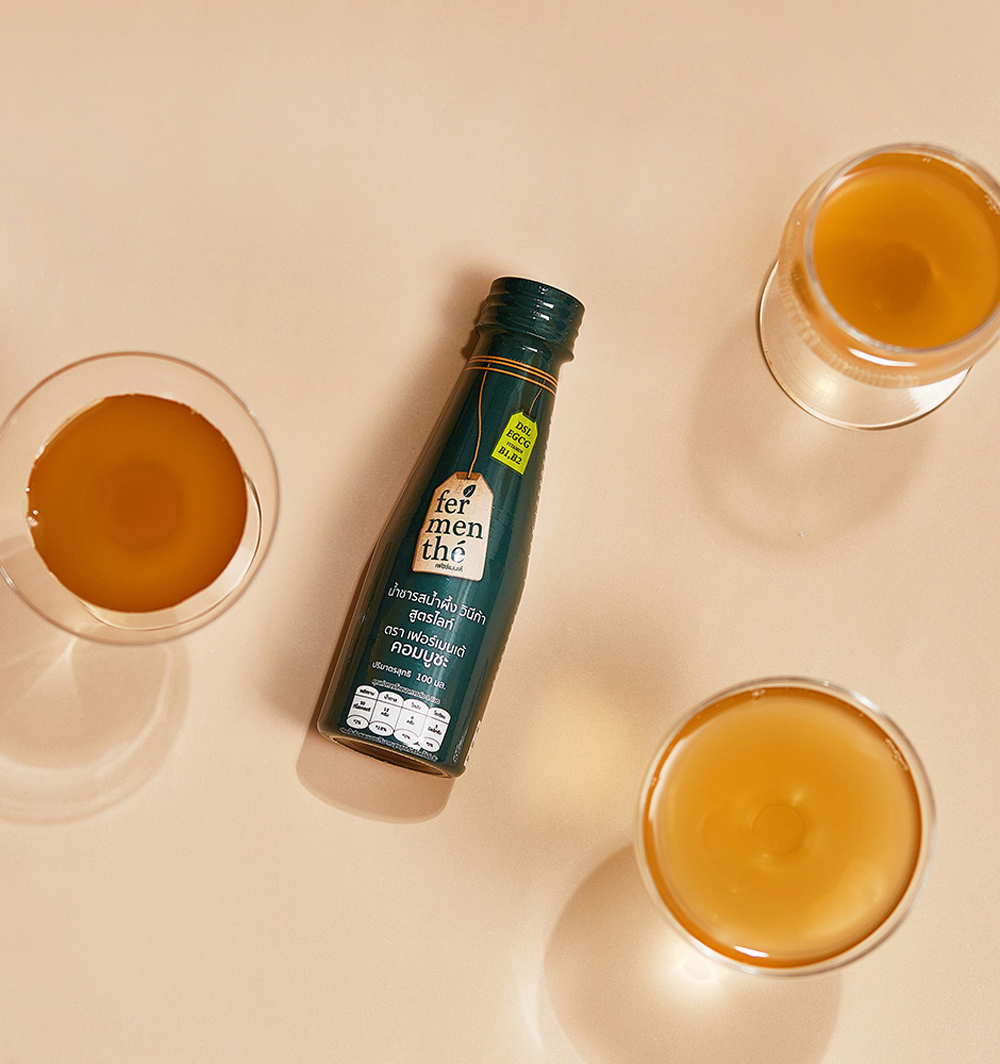 Benefit :
- Helps restore the digestive system.
- Helps eliminate toxins in the body.
- Build immunity
- Contains antioxidants.
- Strengthen liver function.
- Helps control blood pressure.
- Reduce the risk of cancer.
- Helps to relax and to focus more.
- Contains vitamins B1, B2, DSL, EGCG, and Theaflavin.
- Low Calorie.
Last Update:
19 September 2022
Fermenthé Kombucha Tea Light taste Kombucha Kombucha white tea herbal white tea diet tea Diet tea clear face serum kombucha serum shabby face recov Ms.organics