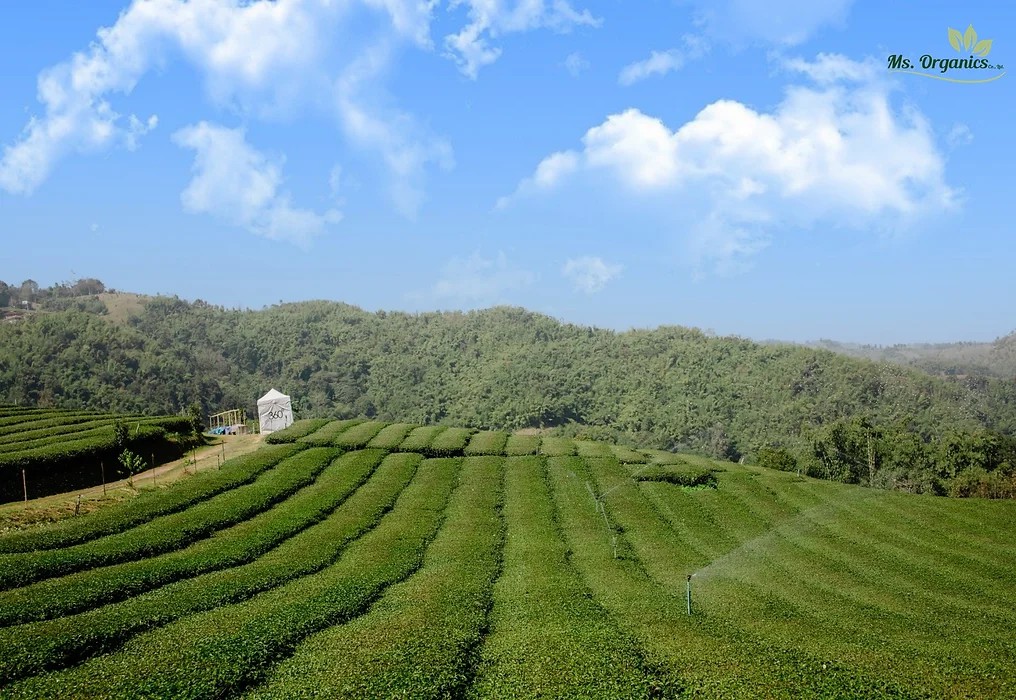 Fermenthé Kombucha
"EVERYDAY IS A CHOICE YOU MAKE"
Fermenthé by Ms.Organics
Fermente selects only premium tea leaves. with high polyphenol content To make the drink get the most benefits and have the best taste. Using local raw materials from a small community in Chiang Mai that has been working in the tea industry for a long time. (Hundred-year tea enterprise Mae So Village, Pa Pae Subdistrict, Mae Taeng District, Chiang Mai Province Including Assam tea from Doi Pu Muen, Mae Ai District, Fang District and Chiang Dao District), which is a natural source on the high mountain that is very fertile. It is the use of raw materials from the community for sustainability. Because in addition to the community being able to make a sustainable career It also results in a better ecosystem in the forest. Because the community takes care not to invade and destroy the forest. Because the forest is a source of income for the community.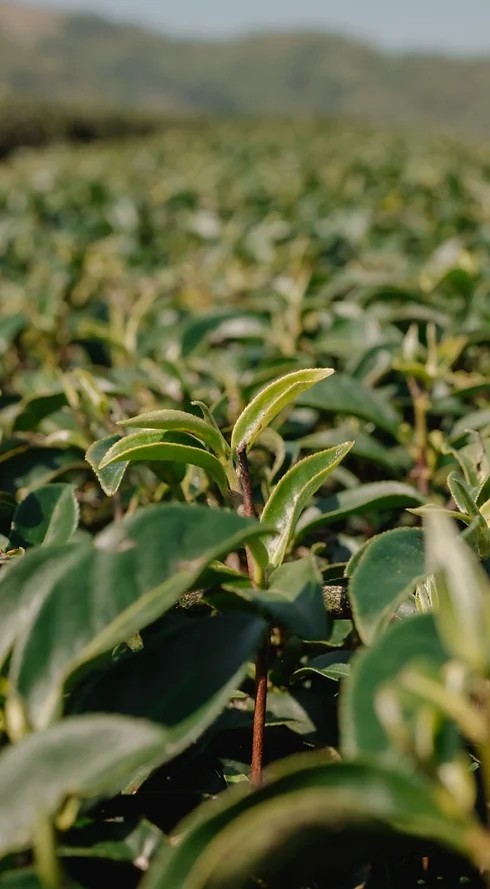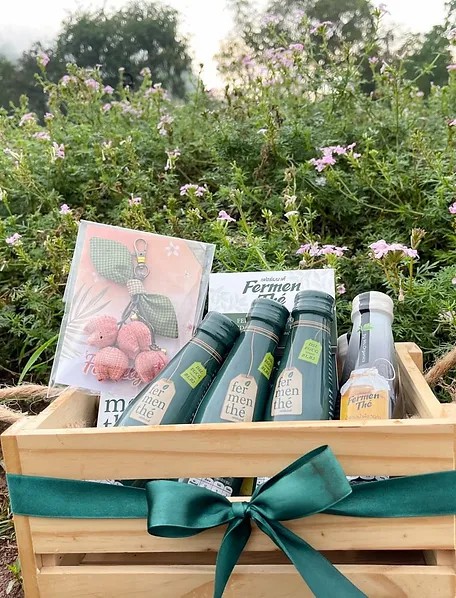 PROBIOTIC ORGANICS TEA
Fermented Tea, Kombucha, Prebiotic, PreBiotic, DSL, EGCG, Digestion Tea, Detox Tea, Organic Tea, Organic Tea, White Tea, White Tea, Diet Tea, Diet Tea, Herbal tea, herbal tea, sleep tea, blood sugar lowering tea, cholesterol lowering tea, healthy tea, health tea, health tea, healthy drink, health drink, nourishing drink, Organic Drinks, Tea, Herbal Tea, Herbal Candy, Herbal Candy, Sugar Free, Sugar Free, Bad Breath Candy, Kombucha Serum, Kombucha Serum, Serum Concentrate, Serum clear face, baby face serum, 100% natural, serum for sensitive skin, organic serum, dark spot reduction serum, redness reduction serum, serum Centella asiatica rum
Fermenthé by Ms.Organics
The raw materials used come from local communities who have been working in the tea industry for a long time. As well as the production process in factories that meet international standards HACCP, GMP, with FDA and HALAL marks to build confidence and safety for consumers.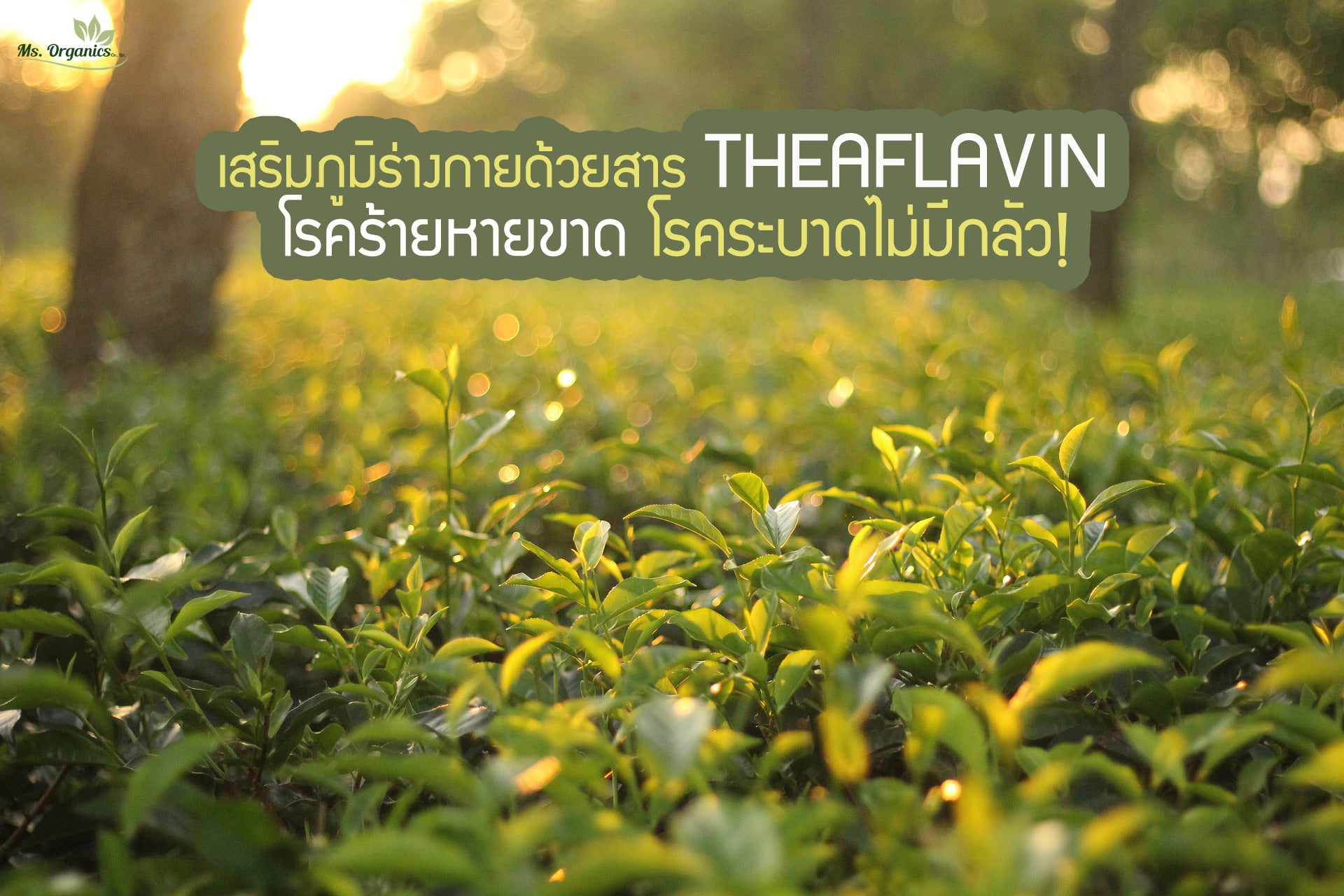 Enhance the body's immune system with substances.
In an era where the disease is spreading, many people start to worry and seek help to make them healthier. But did you know that a drink near "Tea" is something that can help strengthen the body? Because tea contains an important substance called "Theaflavin", which has been supported by research that helps the body to have more immunity. In addition, "Theaflavin" also has many benefits to the body. What will be there, according to Ms.Organics, let's see!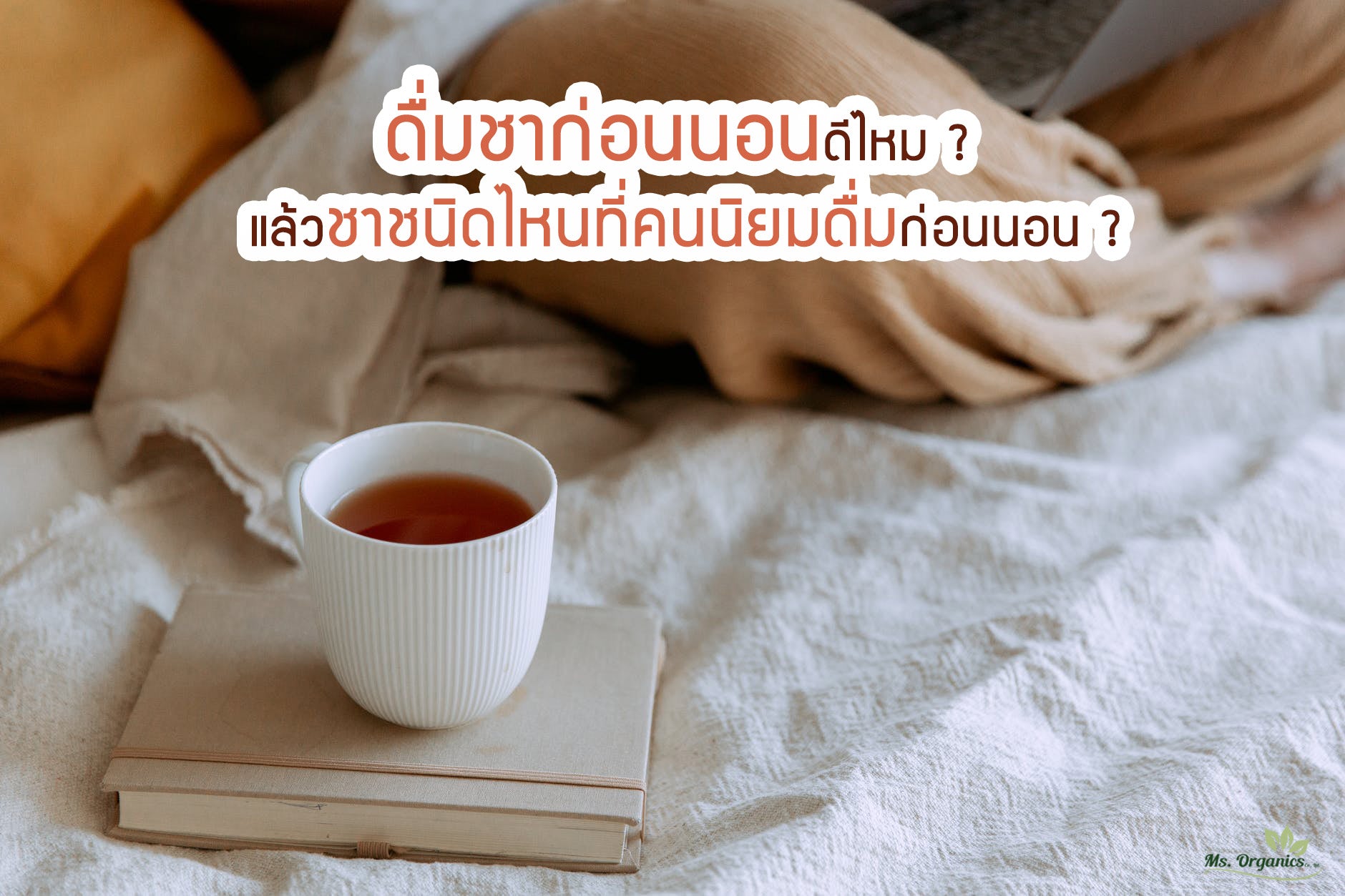 Is it good to drink tea before bed?
Currently, the problem of insomnia in Thai people is becoming more and more. Statistics show that in 2019, about 19 million Thais suffer from insomnia and insufficient sleep, or 30 to 40 percent of the population. It's shocking and very worrisome. Many people start looking for a solution to this problem. It is believed that the first aid that we tend to hear often is "drinking tea before bed", which is considered a very effective method. Want to know the benefits of drinking tea before bedtime? Can it really help you sleep? So what tea helps the body to relax and sleep more soundly? This article has answers for you.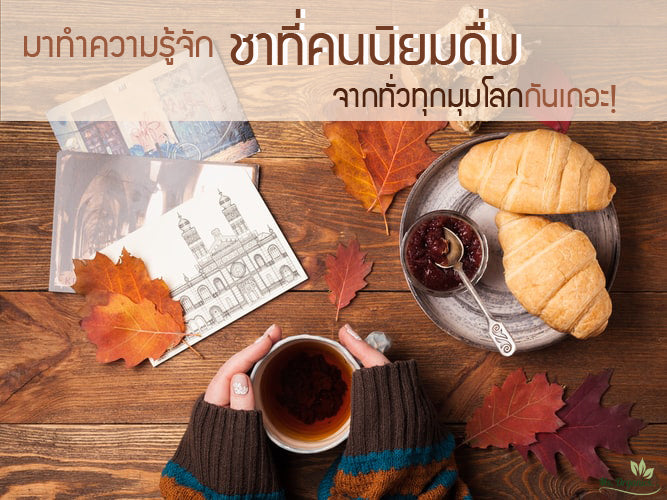 Let's get to know the tea that people like to drink.
"Tea" is a healthy drink that has been around for thousands of years. No matter who must have experienced the fragrance. The deliciousness of different types of tea with properties that are rich in benefits. helps to relax warm the body As a result, tea has become a popular drink of the whole world. But it would be great if we were able to open up new experiences to taste tea that we have never drunk. Although tea is a beverage that can be found all over the world. But the tea that is popular in each country is different. Both from cultures, lifestyles, living conditions, various groups of people, for example, the tea that Chinese and Japanese people like to drink is tea that is very meticulous in brewing. While the tea that English people like to drink is tea that pays attention to the time of drinking rather than the method of brewing, etc.